Private One Hour Consultations
with Laura Hartmann
For the self-managed artist who needs help with any aspect of the business. Consultations are tailored to your needs.  Simply click on the link below to purchase an hour consultation and Laura Hartmann will contact you to make an appointment, usually done within one week.
---
FORMAT:
All sessions are one hour/$125.
Sessions are arranged by appointment and take place via skype.
Demystifying the Business of Music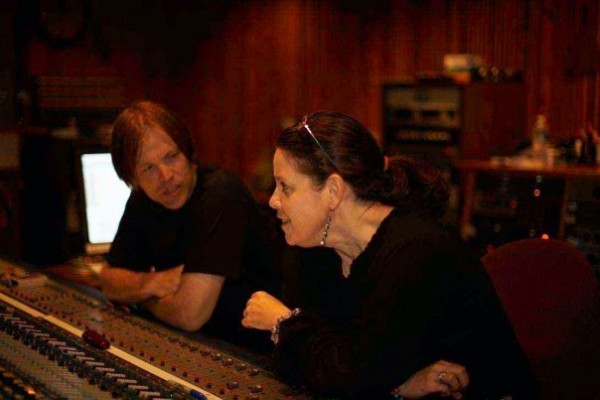 Are you a young artist that needs help in trying to figure out how to get your band more visibility but are not quite sure how to start? Are you looking to get into artist management/booking and want to learn more from someone who's been in the business for more than 20 years? Want to be part of a small class, right in your own home? This series is for you.
How to Navigate the Artist/Manager/Agent Relationship: Knowing the difference between a manager and an agent and what to expect from each.
Bio Basics: A basic tool of the trade, you need to know that basic elements of a good, professional bio.
Making a Cold Call – Making it a Little Warmer: The hardest thing for anyone to do, but there are things you can learn to make it easier.
The Art of Negotiating: How do you know how much to ask for your, or your artists', fee?
---
Laura Hartmann has more than 20 years experience in the music business as an artist manager, producer, concert promoter and music lover. She is currently adjunct faculty at the College of St. Rose in Albany, NY in their Music Industry program.
---
What Clients have said:
"On behalf of the Albany High School music faculty, I would like to thank you for your wonderful presentation to the jazz ensemble yesterday! The students were buzzing with the information after classes and we even continued the discussion into the lunch period in the music office.  Thank you so much for sharing your story and knowledge with our students!" – John Halvorsen, DIrector of Bands, Albany (NY) High School

"From advice on how to secure professional representation in the music industry to how to book tours, Laura has helped me save hundreds of hours of labor by providing me with advice that helped focus my efforts and achieve positive results."
– Matthew Finck, Guitarist

"Consultations with Laura have been an invaluable resource for me. She gave me so much guidance and assistance that helped immensely in the production of my record! I highly recommend Laura to any musician that needs advice from an experienced artist manager." 
– Zem Audu, Saxophonist

"I met Laura through my mentor, Steve Wilson, when I was a Master's student at Manhattan School of Music. Laura has always been very supportive of my talent, and she helped me to set realistic goals for my career. She has also offered invaluable feedback informed by her many years of experience in the music industry. Laura is incredibly professional, experienced, personable, and also honest; I highly recommend working with her!"
– Kavita Shah, Vocalist